How do therapy sessions work?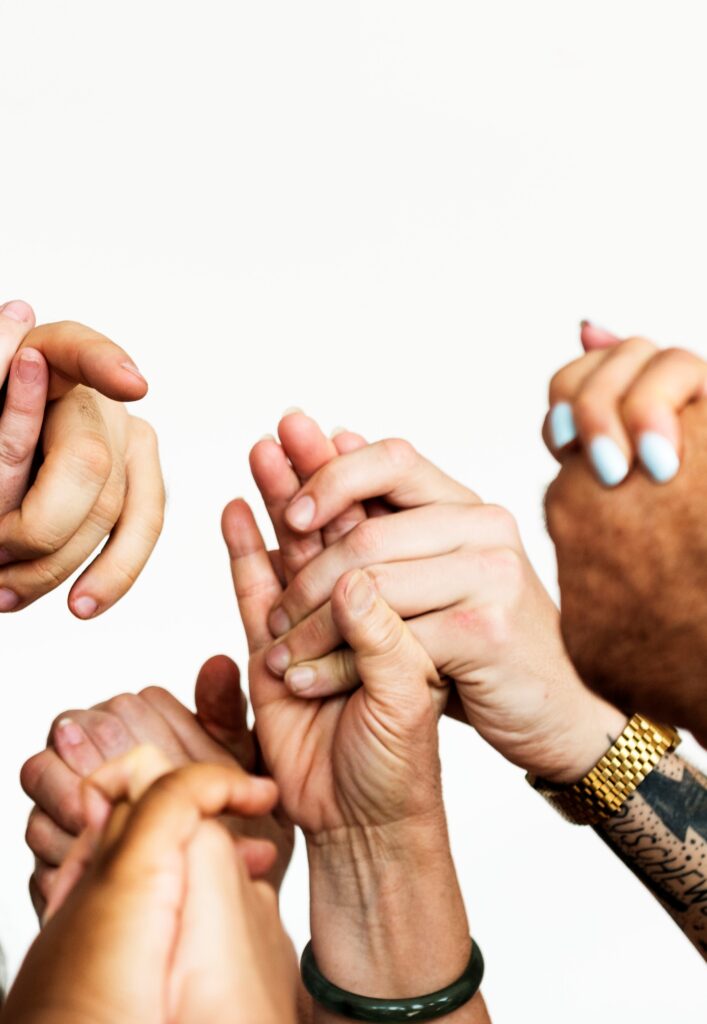 How can therapy help you?
If you have never been in therapy, you may have some preconceived notions of what to expect - possibly from television and movies, or maybe from friends and family members' own experiences.
There are many different types of therapy and many different kinds of therapists, so it is important for you to explore the different options to determine which one feels like a good fit for you. A good therapist uses evidence-based therapeutic interventions to help you improve your mental well-being and develop coping mechanisms for the difficulties you may encounter in life.
Every therapist has their own style of practice. I work with a holistic view of mental health, which means I keep a broad perspective when working with clients and try to consider the many facets of what makes you, you - including your physical, social, and spiritual well-being, as well as your age, gender, nationality, language, culture, life experiences, and beliefs. All of these factors are important and influence our choices and how we interact with the world.
The primary methods and techniques that I most often use in my professional work are based on:
Your FREE 15-min Introductory session!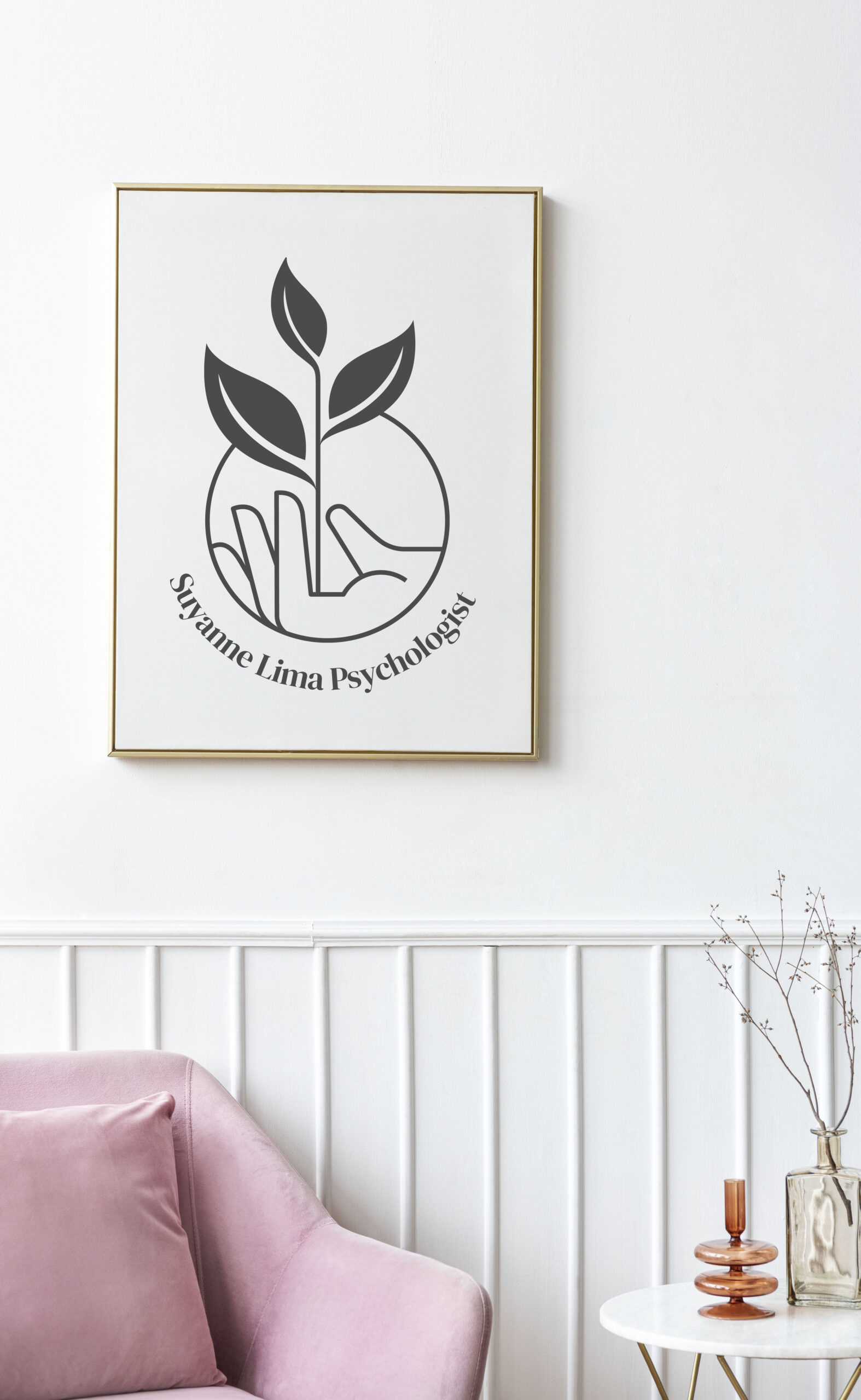 What is the price of a session?
The price of a session is €90.00 (euros). This includes:
50-minute session

Session preparation

Supervision with other professionals (if needed)

Availability for answering your questions during office hours (response time usually within a day)

Administrative support
Payments must be made in Euro currency by bank transfer, credit/debit card or payment link via Stripe.
Suyanne Lima Psychologist is a privite practice, which means that you will cover the sessions yourself.
Schedule your FREE Introductory session!
Suyanne Lima Psychologist does not offer crisis counseling or emergency services. If you feel you are in crisis, call your doctor or emergency line in your country of residence. Chamber of Commerce (Kvk) number: 82476454