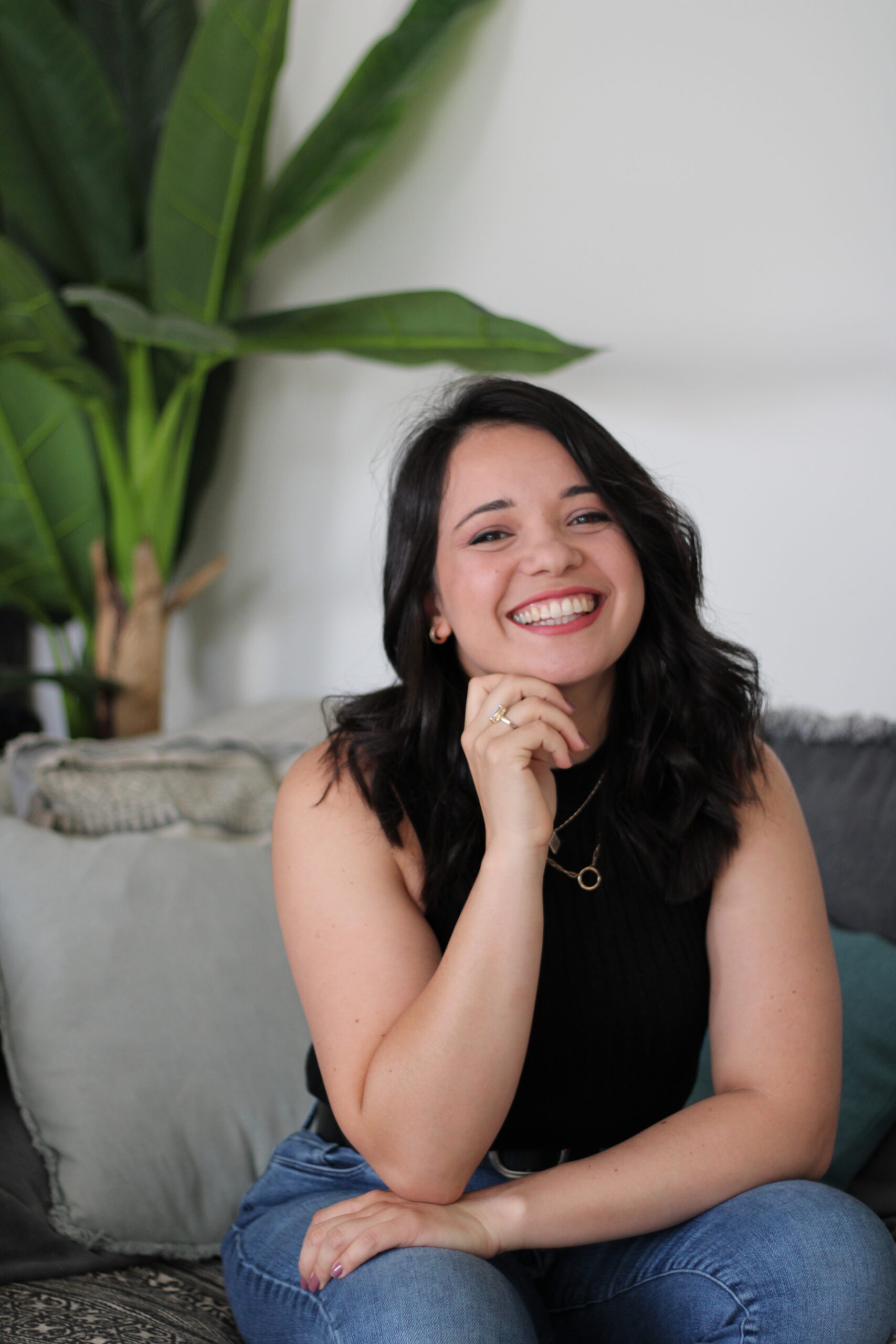 In order to understand my work as a therapist, it's important for me to share part of my story with you. My first experience as an expat was in 2017 when I decided to travel to England to learn English. Later I moved to Belgium. Currently I live in the Netherlands.
Living abroad has always been my dream, and though it has been an incredibly valuable and transformative journey, it hasn't always been easy. While adapting to those new places, I encountered difficulties that I had never imagined. I felt insecure about speaking a new language or relating to people from other cultures. I missed my family and experienced difficulties finding my way through the educational system and entering the job market.
However, during these difficult periods, I learned that seeking support from others - both my support network and professionals with expertise in psychology - is essential for me to have a healthy relationship with myself and those around me.
Seeking professional help is essential!
Talking to a professional who understood what I was going through helped me realize that many of the discomforts I was experiencing were due to the difficulties people experience living in another country. Having a better context for understanding my own struggles allowed me to be more empathetic with myself and others and to respect my therapeutic process.
Once I felt and witnessed the changes happening in me, and as I experienced how essential therapy was in my life, I found my purpose: to help other expatriates adapt to their new country by taking care of their psychological well-being. At that moment, I knew I wanted to create a space for self-knowledge, growth, and transformation for others, just as I had encountered for myself.
You may be going through a lot of difficult situations, just like I have. You may also feel paralyzed by the size of these struggles. I invite you to learn about my work and start your transformation journey with a professional who understands the challenges of an expat.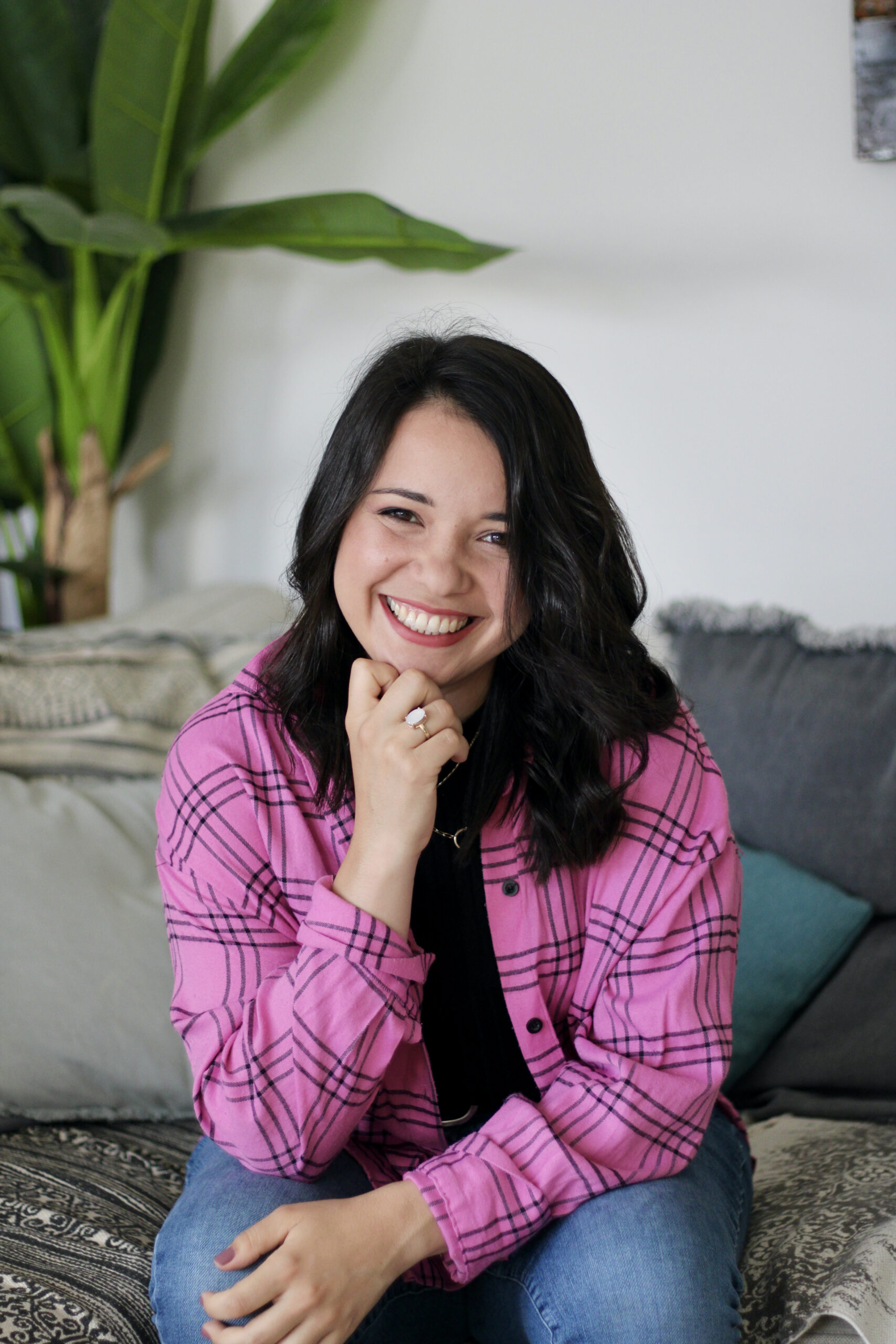 My mission is to normalize caring for mental health through a scientific, modern, and humanized psychology and by offering my clients a space for self-knowledge, growth and transformation!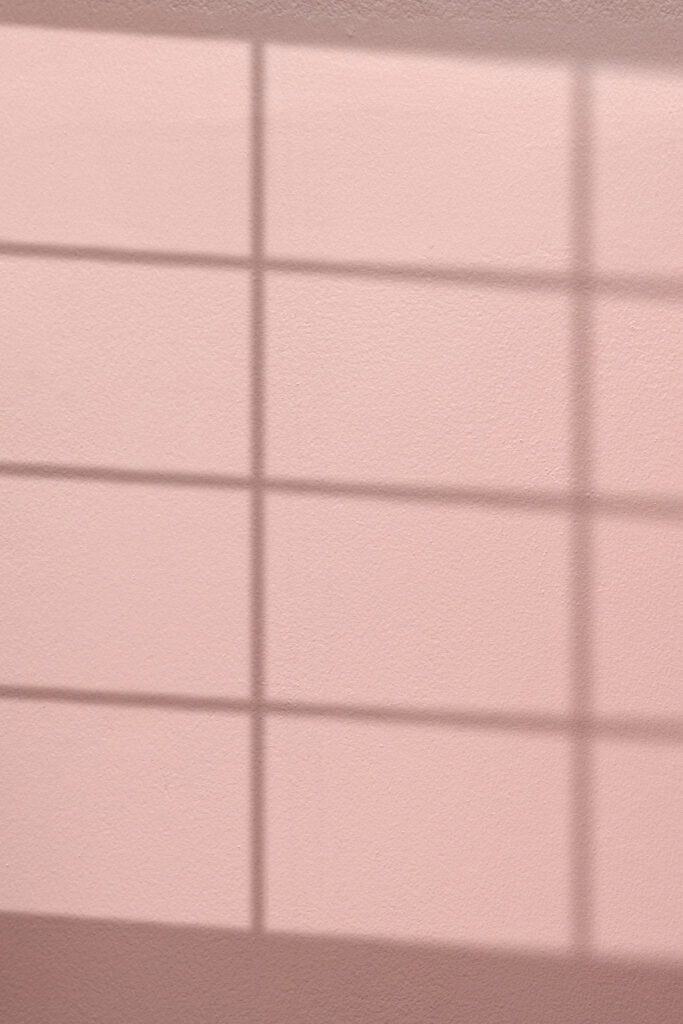 My purpose is to help expats and immigrants to live a better and more purposeful life, by enabling them to develop, through mental health care, adequate resources to deal with the challenges and emotions that arise when living abroad.
Read my master's thesis here!
The psychological well-being of bicultural young adults in the Netherlands.