Whether you are about to start your expat journey or have been living abroad for a long time, I am here to help you thrive during this experience. My goal as a therapist is to help you care for your mental health
while living abroad and to help you build a better relationship with yourself and the world around you.
Your 15-min introductory call !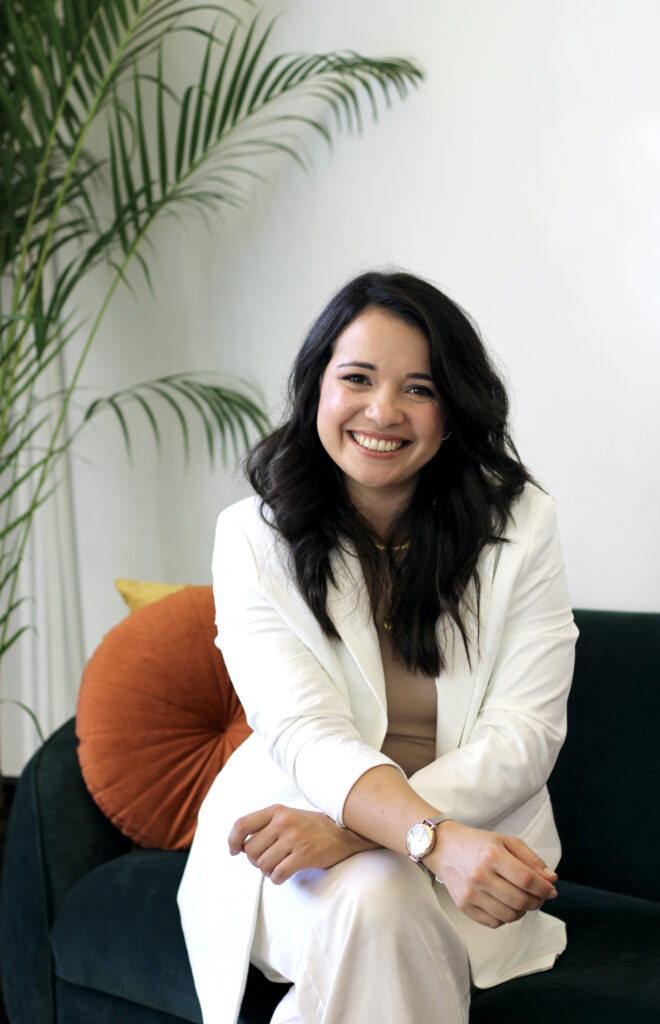 Your empathetic and professional expat psychologist!
My name is Suyanne Lima. I am an English-Portuguese speaking psychologist based in Rotterdam. I am the founder of Suyanne Lima Psychologist – a private practice that offers psychological support for the international and expat community in Rotterdam and online.
As an intercultural psychologist, I study the impact of culture on people's behaviour: culture influences how we perceive ourselves, as well as how we interact with others. It makes us look at the world and each other in very different ways, which may lead to stressful experiences. Many expats face such challenges on a daily basis. I provide therapy with a specialized focus on migration - relocation, adaptation and integration challenges - and give support in other stressful life situations.
Having lived in four different countries, I experienced the challenges of adapting to and living in a different culture. My personal experiences allow me to add extra value to my services by offering a shared, empathic, non-judgmental understanding of your struggles.
I can provide support for dealing with various issues, including:
Anxiety

Stress and emotional exhaustion

Relocation and adjustment

Development of intercultural skills

Loss of identity

Self-exploration

Low self-esteem

Feeling of not belonging

Perfectionism

Relationship-related issues

Separation/Divorce

Procrastination
Are you struggling with something else?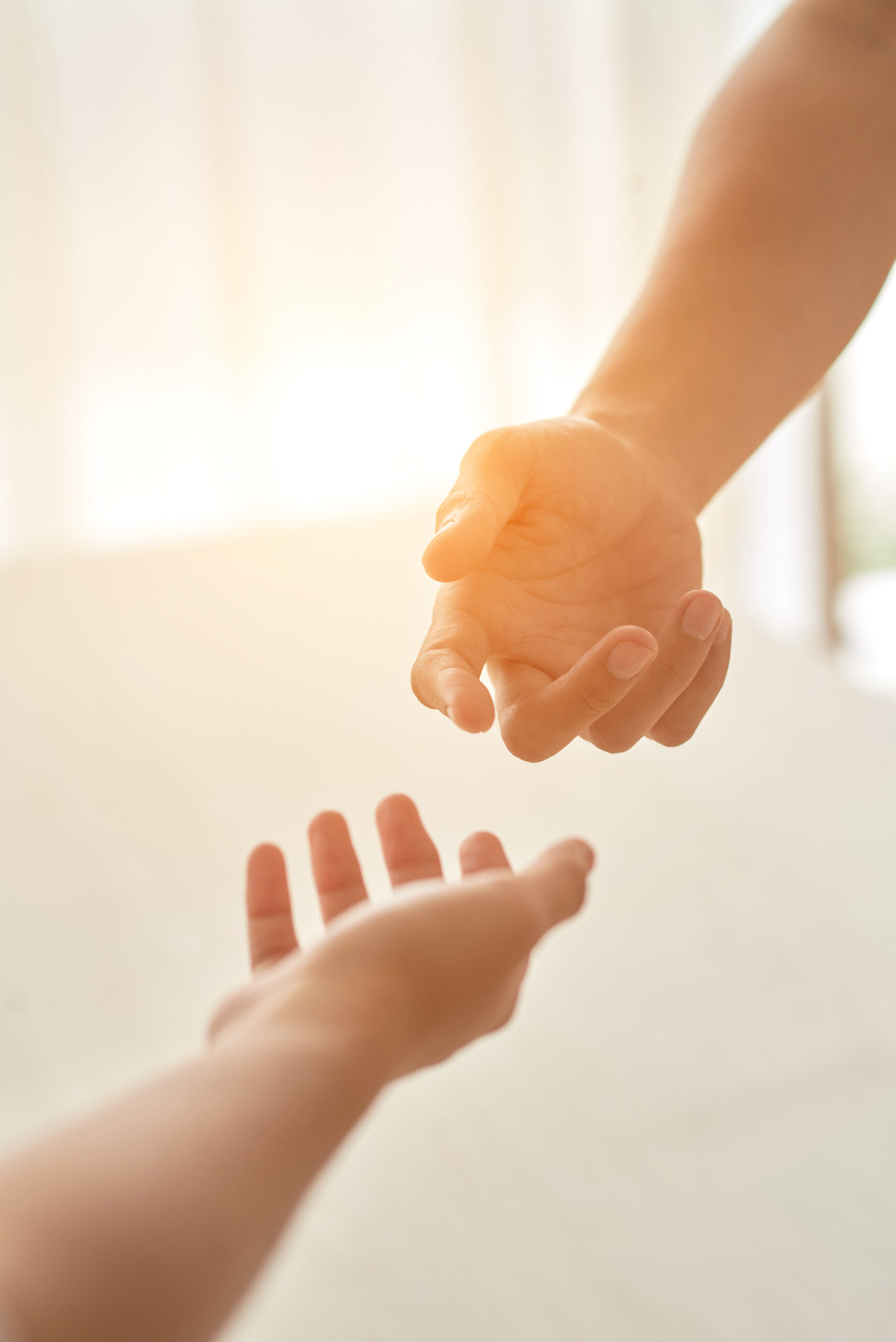 It takes courage to seek help!
As human beings, we are always encountering emotions that we don't always know how to handle. Many situations in our lives can cause psychological distress - especially when you embark on the adventure of living abroad.
You are faced with another culture with different values and norms. Some people struggle with the feeling of belonging neither to the new country nor to the country of origin. Almost all expats miss at least some aspects of their home country or family, and some experience homesickness on top of that.
At times, these challenges may seem overwhelming, but I want to tell you that you are not alone. Seeking support is an innate part of being human. Choosing to seek help when you are experiencing emotional overwhelm is a great act of courage and self-care, so I want to congratulate you for getting this far.
"Since psychology played an important role in my journey, I believe that with my personal and professional experience

I can also help you"
Schedule your first session online or face-to-face in Rotterdam.
Do you have any further questions?